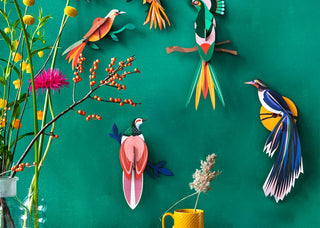 Curated by Design
When in Roam is a collection of curated and custom goods designed for the color lovers.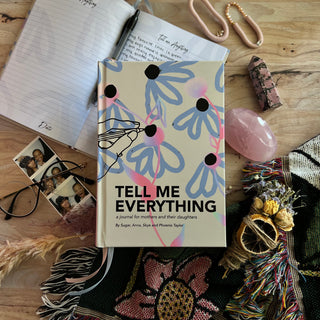 BEST SELLER
Mommy & Me Journal
Over 100 pages of writing and art prompts, for mothers and daughters to share, connect, and grow together.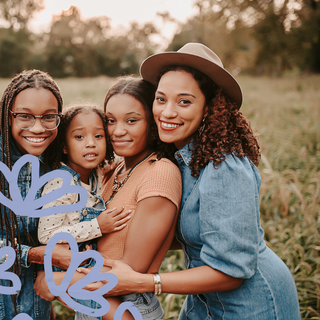 "I got the Mommy & Me Journal, and Im really glad I did. I have already had a great time writing back and forth with my daughter!"
–LaDon James, Mother + Customer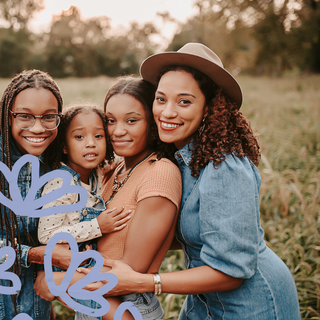 "I was gifted one of these cozy blankets for my birthday, the Cancer blanket. I love the quality."
– Eryn, Customer
"I never read Tarot before, but I think this has to be one of the most luxurious paper products I own lol. Huge fan of the artwork!."
– Shontina, Customer